Received the pictures from Dr.T for shipping a glider properly for a necropsy/hitopath IF needed/wanted.
If you have questions please ask and I will try my best to go over everything but doubt I will do it as he did at the SGGA.
First of all, a picture of ALL supplies needed (minus the glider)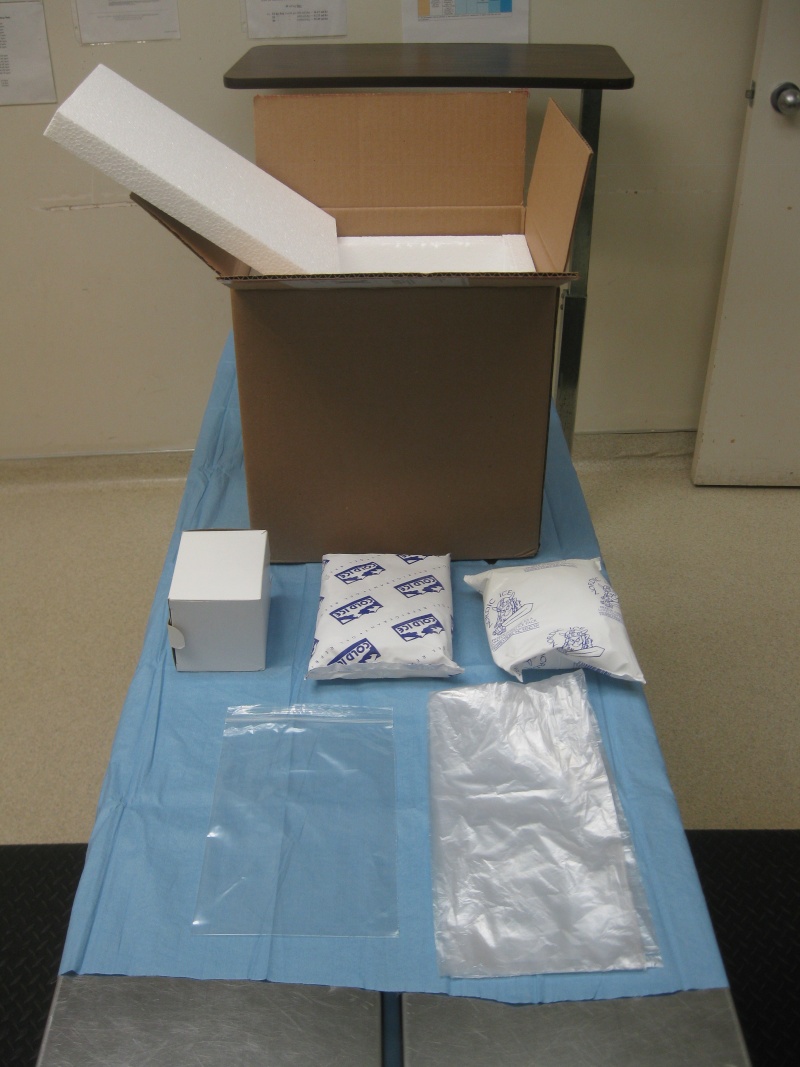 Now for the breakdown in steps...
Glider goes in smaller ziplock baggie. (Keep in the refrigerator (DO NOT FREEZE)until you are ready to ship.)
Glider in baggie gets placed into smaller box.
Box gets placed into larger baggie and closed.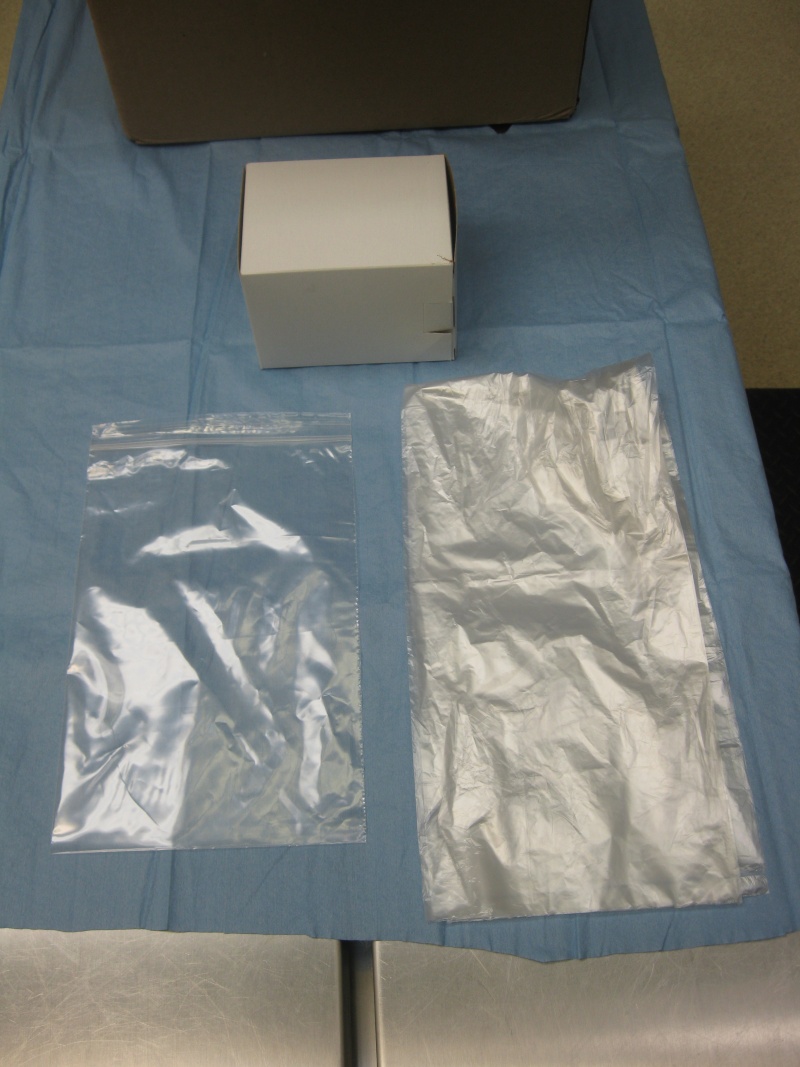 Place frozen ice pack in bottom of Styrofoam container.
Place box container glider on top of icepack.
Place second ice pack on top of box containing glider.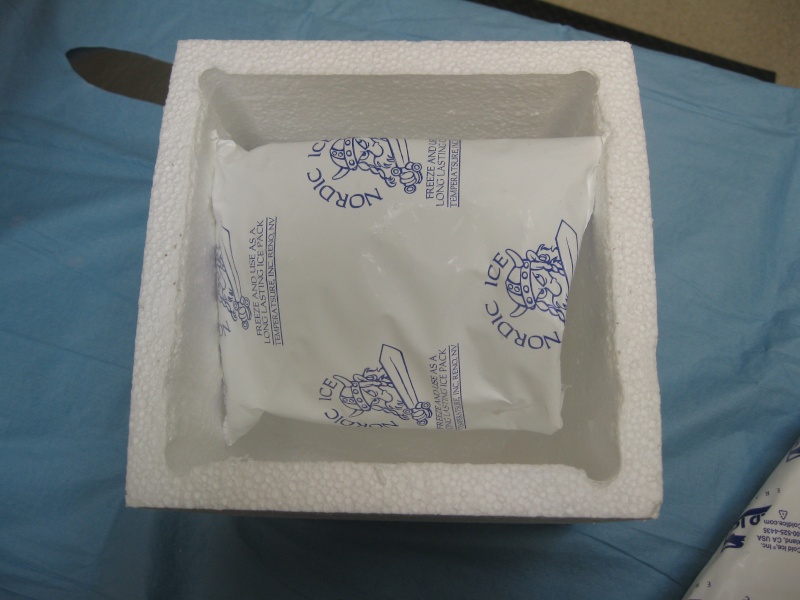 Place and secure lid on Styrofoam container. Place Styrofoam container inside shipping box.
Glider must be shipped OVERNIGHT. Unless you ship FedEx (which is the most expensive) you MUST be at your post office BEFORE noon in order for guaranteed overnight delivery.
Write down information for Dr.T (or whomever you are shipping your glider to). Place on top of lid of styrofoam container in plastic baggie. (just in case of water leakage)
(Bourbon, if you can, would you post a copy of what was printed out at the SGGA for this and maybe we can keep it attached to this thread please?)
Basic info however,
Name
Name of glider
Age
diet
housing
any illnesses
meds?
last time to vet
etc...
Once I get that list he had there, I will post it.
Hope this helps.
If you also need his address let me know and I can post that also.

Srlb

Ninja-licious





Number of posts

: 10925


Age

: 54


Location

: St. Johns, Florida


Registration date :

2008-01-05



Here is the questionnaire that should go along with the glider if sent to Dr.T



General Information
Age (If age is unknown, please give the closest estimate)

Gender

Neutered (include method if known)?

How many gliders are housed in the cage?

How big is the cage? (dimensions cm/inches)

How many gliders are directly related (ie sons, daughters, sisters, etc)?

Diet (please be as complete as possible and include amounts, percentages, frequency, treats and all information that may be pertinent)



Medical information
List all previous medical conditions



List current condition that resulted in the gliders death, if known. If unknown, put "UNK"



What was the first sign that your glider was sick and what date did this start



Did you take your glider to a veterinarian

What medications has your glider been on (also include duration of med administration)




Please list any other information you feel may be relevant









Srlb

Ninja-licious





Number of posts

: 10925


Age

: 54


Location

: St. Johns, Florida


Registration date :

2008-01-05




---
Permissions in this forum:
You
cannot
reply to topics in this forum