I am posting this for ChrisR being she has sign in/computer issues here.
Victoria approached me in June of 2013 seeking my help with a rejected joey, we became friends and talked just about daily from then until about Nov of 2013 when she started coming up with excuses as to why she didn't have a payment for Momosa.
In talking, she told me that her dream glider was a RTMO, that she had been scammed by Lori Hoffman Homer in that she bought a boy from her that died within days, and Lori had not refunded nor replaced that joey as promised. I felt bad for her and told her that if DingDings IP quad-not, if I got a female RTMO in the bunch, I would give her a deal to make up for being scammed, $600.00 including shipping!
There was a female RTMO in the triplets (lost one of the quad) and named her MoMosa, She shipped out in September of 2013 along with a male joey from another cage named Anon, he went free, as a cagemate to Momosa as I didn't want her being lonely, the only request that he be neutered once he was large enough to do so.
I did not input Momosa in TPG database as she went as a pet (IF she was to be bred, the pairing had to be approved by me first, and Victoria had stated she really didn't want to a breeder either) and she wasn't even paid for to boot.
Just a few days ago I needed to get into TPG database and realized that MoMosa had been input, by a PCgliders, and that she had a joey listed under her. In the pairing for the joey, the father had come from Lori Hoffman Homer and I assumed that PCgliders was Lori. It is not, it is in fact, Victoria herself (She had asked me about MoMosa being input, if she needed to or I would do it and I had replied I would be the one to input her). In investigating this joey, I confronted Lori asking why she had input Momosa, to find out she had not, and also had sent a IM on facebook to Victoria at the same time asking wth was up with MoMosa, that she was in the database, had a joey etc. That was yesterday, today I noticed that Victoria has unfriended and banned me from her FB page!
I have had a few people also come forward since this started and stated to me that Victoria had re-homed ALL of her gliders, and another person that approached me to say that back in March that she had tried to rehome Momosa to another person also! Not only is MoMosa not paid for, but the last time Victoria commented back to me, was in Feb asking if I had gotten the last payment and praying for my daughter, who was having a difficult pregnancy..She has not responded back to me since that time. As you will see in the screenshots, she didn't intent to breed and understood that I had to approve of any pairings she did if she decided to breed her, that I also have First Right of Refusal and how much the transaction was, and the payments that were sent to my paypal.
My computer for some reason isn't letting me upload screenshots, so hopefully in a few minutes, someone will be along to upload the screenshots for me
I also want to add I spoke with Lori on this back when Victoria was trying to rehome her and expressed to Lori that Victoria needed to contact Chris before rehoming her and warned Lori against getting involved or taking this glider into her home due to previous issues Lori had already gone through. It was best for her to wait it out and allow Chris her FROR. To my knowledge Lori did just that and did not take this glider into her home and did what I asked her to in terms of Victoria going to Chris. Which apparently never happened :(
Here are Chris' screenshots between her and Victoria as well as her paypal transactions during that time period.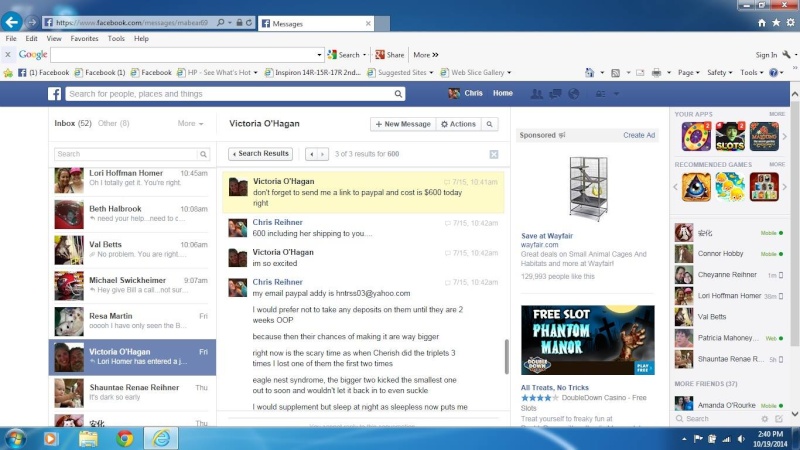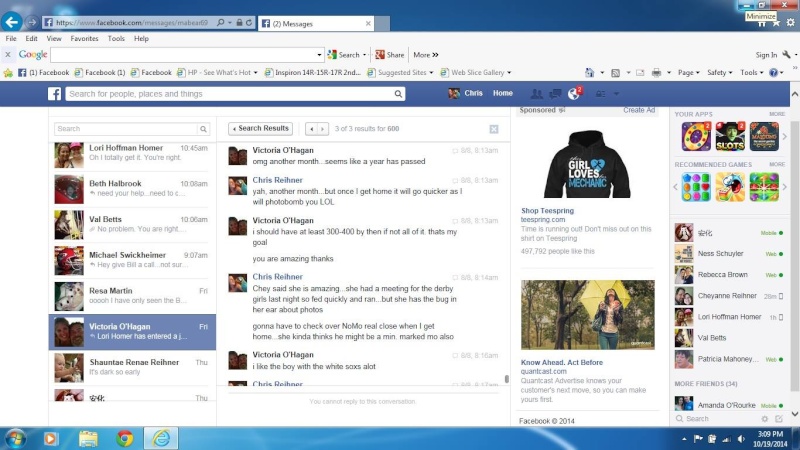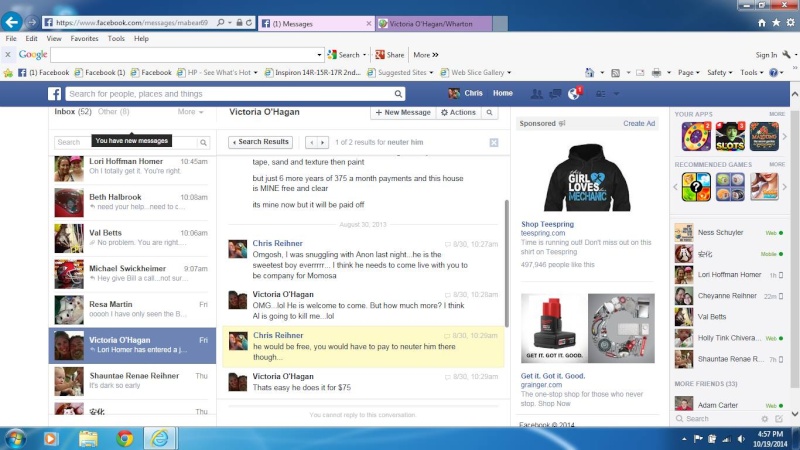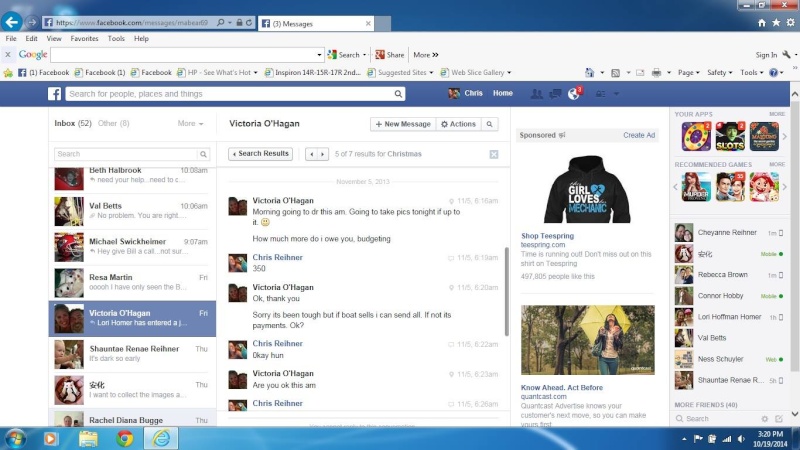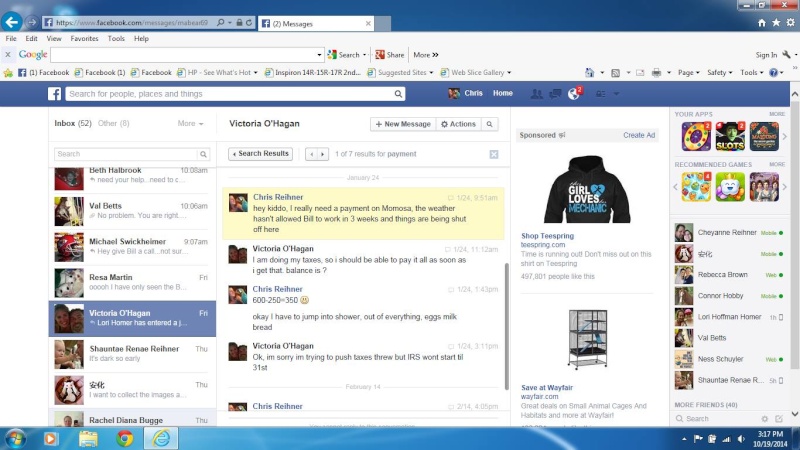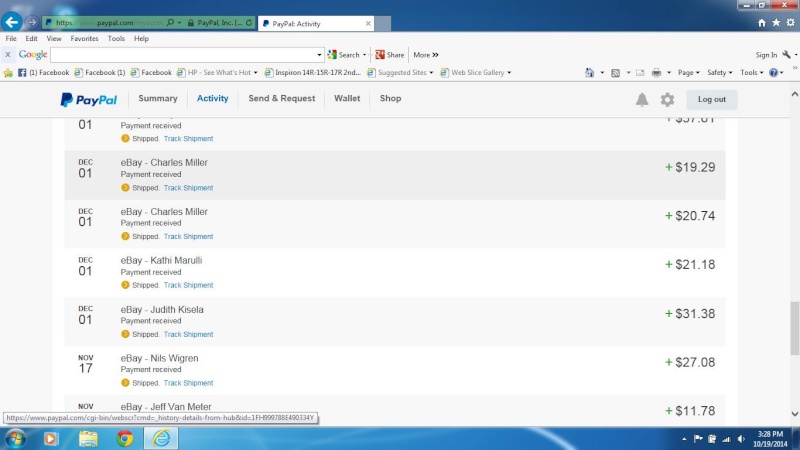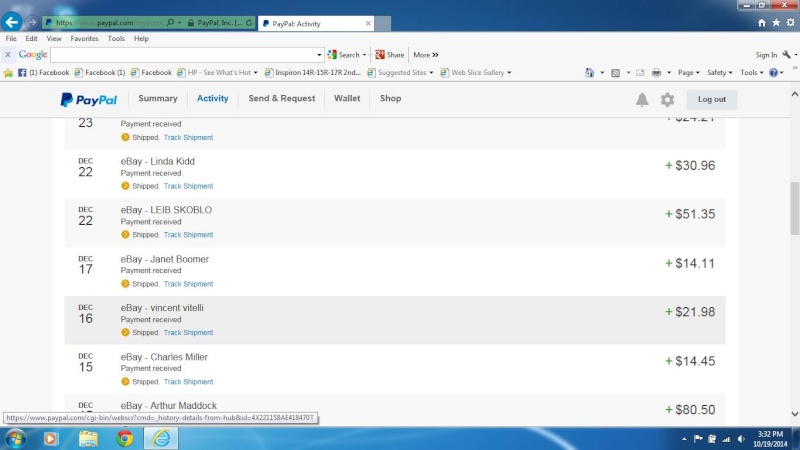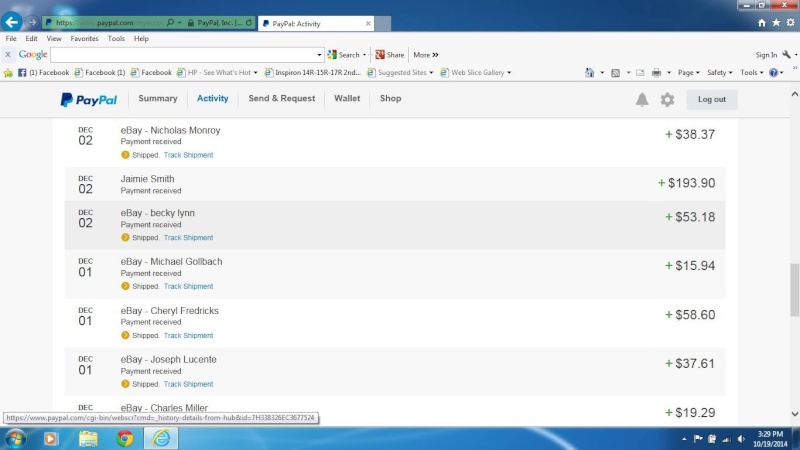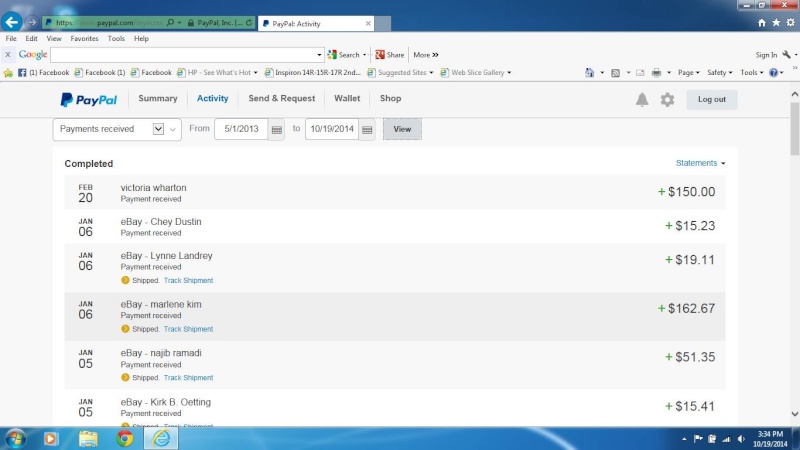 _________________
When All Else Fails... Blame Peggy!!! LOL
Mommy to
Several Gliders
2 dogs Sailor and Rocco
1 cat Tigger
Also have 5 skin kids
Glide Free Lilo, Brennon and Eva mommy loves you
If you can't swim with the big fish stay out of the water.
1. Nothing is as easy as it looks. 2. Everything takes longer then you think. 3. If there is a possibility of several things going wrong, the one that will cause the most damage will be the one to go wrong.
"It's all Peggy's fault..."





Number of posts

: 4108


Age

: 35


Location

: NJ


Registration date :

2009-08-22




Similar topics
---
Permissions in this forum:
You
cannot
reply to topics in this forum